Fleuriste Terrafolia Flowers
Fleuriste Terrafolia Flowers is a Canadian business. Its address is 3375 Sources Blvd, Dollard-Des Ormeaux, Quebec. Its phone number is (514) 683-3533. Please contact them to learn more about their florist services.
Name
Fleuriste Terrafolia Flowers
Address
3375 Sources Blvd, Dollard-Des Ormeaux, QC H9B 1Z8
Location
3375 Sources Blvd
Dollard-Des Ormeaux, QC H9B 1Z8
Hours
Wednesday
9:00am – 5:00pm
Description
Profile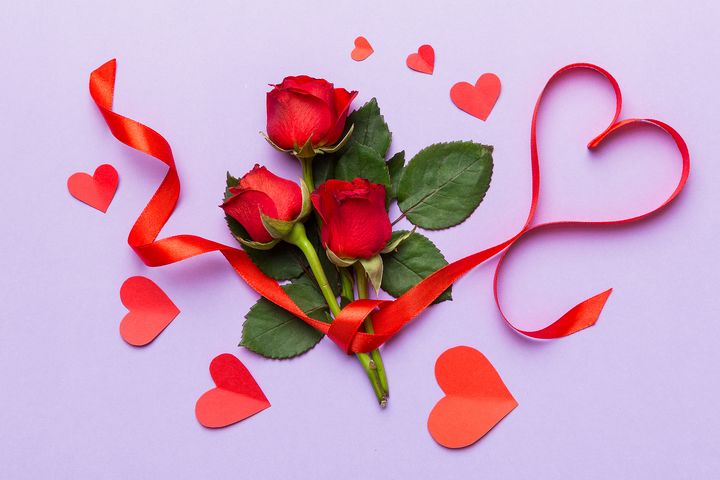 Terrafolia Flowers is a family florist business. They have been a top florist in Montreal for decades. They are very popular and have the best and freshest products. The company also offers special gifts. They have flowers for many occasions. Their customer service is excellent. They also have a great delivery service.
Whether you need flowers for anniversaries, birthdays, get-well flowers, flowers that say "I'm sorry," flowers for the arrival of a new baby or other occasions, Terrafolia Flowers can help. Please call 1-514-683-3533.
Flowers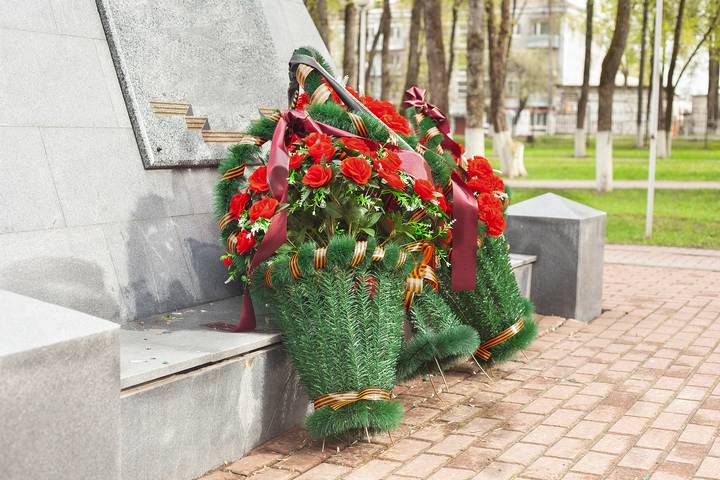 Roses tend to be one of the most popular flowers worldwide. This is a timeless, classic flower that can mean so much. You can send these to a loved one; we all know it is associated with love and romance. Terrafolia Flowers has many beautiful roses available. You can send these on Mother's Day. Let's face it, and you can't go wrong with roses!
Similarly, Terrafolia Flowers has experience and knowledge regarding flowers about sympathy. The company can provide a touching and tasteful arrangement that can mean so much at a difficult time. They can provide flowers for the casket, the urn and more.