Cold Turkey Juice
Cold Turkey Juice has a fantastic location in Burlington, Ontario at 1423 Grahams Lane, making it easily accessible to the community. If you're interested in learning more about their high-quality e-juices, you can call their knowledgeable team at (905) 632-1775. With a dedication to customer satisfaction and expert guidance, Cold Turkey Juice is the perfect destination for anyone looking to explore the world of e-juices.
Address
Back Door Entrance, 1423 Grahams Lane
Location
Back Door Entrance, 1423 Grahams Lane
Burlington, ON L7S 1W4
Hours
Wednesday
9:00am – 9:00pm
Description
Vape Specialist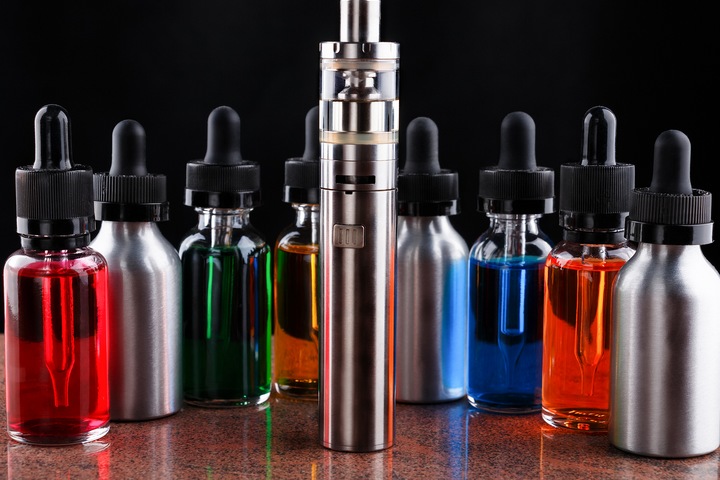 Cold Turkey Juice is a company operating in the vaping industry and is based in Burlington, Ontario, Canada. They offer a wide range of related products and have gained a strong reputation as one of the best vaping stores in Ontario. With both a physical location in Burlington and a significant online presence, they cater to customers near and far.
In addition to their storefront, Cold Turkey Juice also produces premium e-juices that adhere to strict regulations and maintain high-quality standards. Their extensive range of e-juices caters to all preferences, allowing customers to explore various options or seek guidance from the knowledgeable staff. Online orders of $50 or more enjoy free shipping within Canada as an added perk.
Vape Collections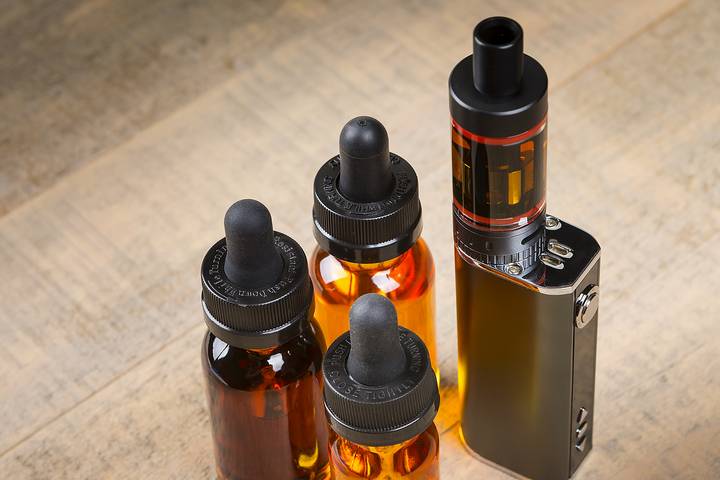 Cold Turkey Juice is committed to offering customers only the best quality products by stocking numerous top-name brands in their inventory. This assures clients that they are purchasing high-grade merchandise from reputable manufacturers.
The company provides an assortment of disposable vaping products featuring tantalizing flavours such as watermelon, strawberry banana, black currant lychee berries, pineapple ice, spearmint, and many more. Note that certain popular items may occasionally sell out due to high demand. However, you can always reach out to one of the helpful representatives for assistance and recommendations.