Zamani Law
Zamani Law is a renowned Canadian criminal law firm located at 121 Richmond St W, Suite 1100. With a steadfast commitment to delivering exceptional legal services, their knowledgeable team is always prepared to assist you in navigating various legal matters. To ensure that your specific needs are met and to benefit from their expertise, feel free to reach out to them at (647) 578-8054.
Category
Criminal Justice Attorney
Address
121 Richmond St W #1100
Location
121 Richmond St W #1100
Toronto, ON M5H 2K1
Description
Law Firm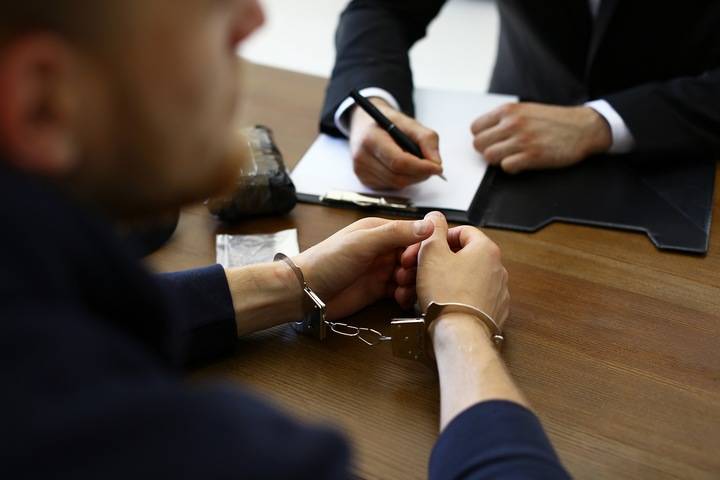 At Zamani Law, you'll find a dedicated criminal defence law office ready to guide you in making the right choices if faced with legal charges. With a wealth of experience under their belt and a team of skilled criminal defence lawyers, they are well-equipped to navigate many facets of criminal law.
Situated in Brampton, Ontario, Zamani Law provides exceptional services to clients across numerous cities in the province. Having been present in almost every courtroom in the area, there's no criminal case they haven't handled. Their proficient team of expert lawyers provides comprehensive legal support.
Legal Experience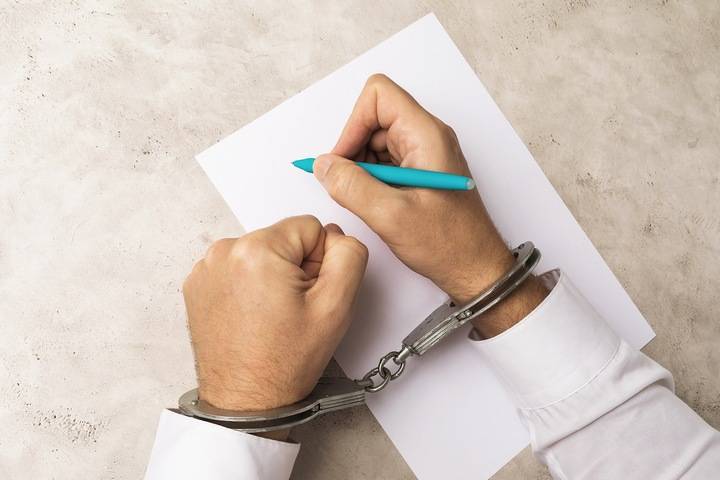 Understanding that no two cases are alike, Zamani Law customizes their approach for each unique client and situation. This tailored methodology ensures optimal results by avoiding one-size-fits-all solutions.
Zamani Law offers an extensive range of services for clients facing various criminal offences – from sexual assault to robbery and everything in between. Their practice areas encompass bail hearings, domestic violence, misdemeanour charges, fraud cases and more.