Concrete Coatings Canada
Concrete Coatings specializes in concrete restoration, polished concrete, and epoxy flooring. This Canadian company can transform your concrete floors into beautiful and protected surfaces. Concreate Coatings Canada is located at 44 Automatic Rd, Unit 4, Brampton, ON L6S 5N9. Contact (905) 799-0330 for more information.
Name
Concrete Coatings Canada
Category
Concrete Contractor
Address
44 Automatic Rd, Unit 4
Location
44 Automatic Rd, Unit 4
Brampton, ON L6S 5N9
Hours
Wednesday
9:00am – 5:00pm
Description
Background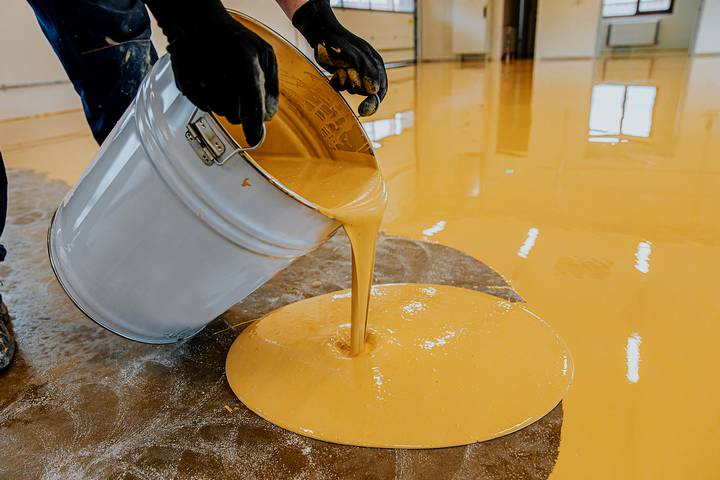 Concrete Coatings is a skilled expert in the field of concrete floor coatings. With considerable experience and top-quality work, they cater to clients from various industries with diverse needs.
Apart from taking a client's budget into consideration, they also offer tailored advice on choosing the right coating as per their industry needs. With an excellent reputation, superior workmanship, and outstanding customer service, the company has generated immense satisfaction among its clientele.
Products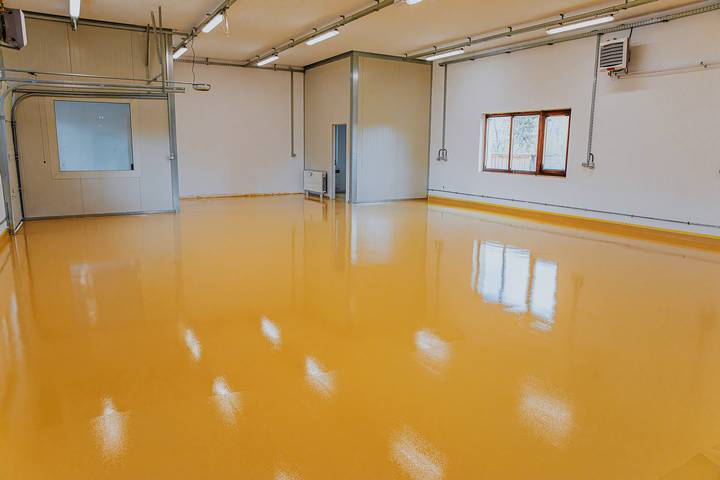 Epoxy coatings are an ideal choice for warehouses, parking garages, as well as industrial and commercial facilities. Offering enhanced functionality and longevity, these coatings can handle harsh chemicals without damaging the floor. They also withstand aggressive cleaning agents and heavy machinery like forklifts. Furthermore, epoxy coating is suitable for kitchens due to its heat-resistant properties and is often preferred by property managers for parking garages.
Besides epoxy, Concrete Coatings provides visually appealing luxury finishes that elevate the ambiance of showrooms or offices. Polished concrete presents an elegant aesthetic to the viewer's delight. Additionally, they supply traffic toppings, spark-proof coatings, anti-static coatings, non-slip coatings, waterproof membranes, and polyurethane coatings to meet various flooring requirements effectively.