Blackspark
Blackspark is your go-to tax specialist, located at 140 Yonge St in Toronto, Ontario. With a team brimming with knowledge and expertise, they're eager to offer valuable guidance for your tax needs. Give them a call at (855) 667-7275 to learn more about how they can help you. With their help, you can navigate the world of taxes with ease and finesse.
Category
Tax Preparation Service
Location
140 Yonge St
Toronto, ON M5C 1X6
Hours
Wednesday
9:00am – 5:00pm
Description
About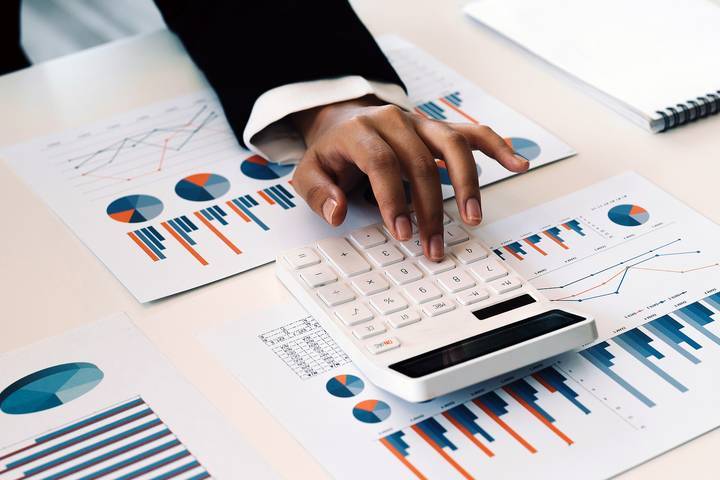 Blackspark is a tax specialist company in Toronto. With a wealth of experience under their belt, they've become masters at delivering outstanding and hassle-free tax services for clients at reasonable prices.
Through the years, Blackspark has adapted by discarding outdated methods and embracing contemporary technology, making tax filing efficient and swift. All you need to do is provide them with your information and authorization, then watch as they seamlessly handle everything with the Canadian Revenue Agency on your behalf.
Tax Specialists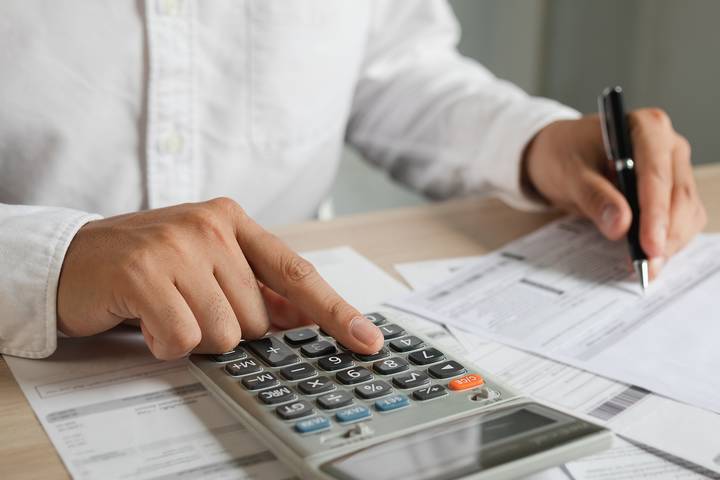 Blackspark's cutting-edge technology ensures a smooth experience for clients while keeping up with ever-evolving tax regulations. Filing taxes with obsolete software can result in penalties, but Blackspark stays updated with the latest changes to prevent this.
Moreover, Blackspark's expertise extends beyond filing taxes – they also offer valuable advice tailored to your situation. They strive above and beyond to secure the credit that is due to you. To learn more or tap into their immense knowledge, call 1-855-667-7275.