Tacita Capital Inc
Tacita Capital is a family office wealth management firm dedicated to serving affluent Canadian families. Their talented team consists of seasoned professionals from various fields, ensuring skilled financial services for their clients. The firm is located at 2020-150 King St W, Toronto, ON M5H 1J9. Contact (416) 640-6740.
Category
Financial Service
Address
2020-150 King St W
Location
2020-150 King St W
Toronto, ON M5H 1J9
Hours
Wednesday
9:00am – 5:00pm
Description
About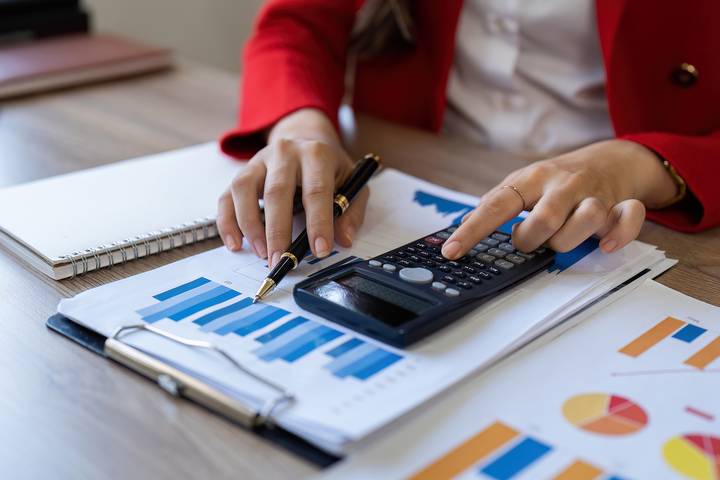 Established in 2005, Tacita Capital has supported wealthy Canadian families in overseeing their assets and portfolios. They offer excellent options and advice for the current times and the future. Additionally, they can help your children manage their wealth. This privately-held and independent business is situated in Toronto.
The company's two co-founders observed that US residents enjoyed certain benefits. As a result, they established Tacita Capital to grant affluent Canadian families comparable opportunities. Tacita Capital's team has extensive experience and excels at customer service. They also customize solutions to meet each client's specific needs.
Expertise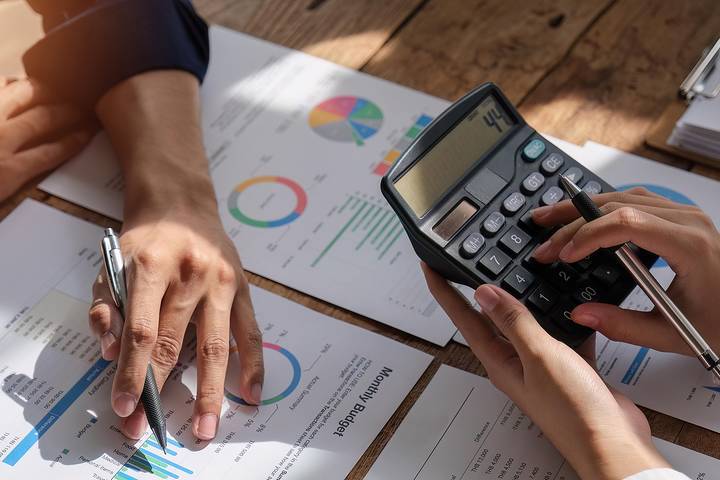 Tacita Capital's team consists of informed and seasoned professionals who provide world-class services and counsel. One of the founders is a prominent figure in wealth management and alternative investments, while the other is an accomplished tax attorney. The team also includes investment specialists, portfolio experts, accountants, and more.
Regarding investments, the company adopts a global perspective. They know remarkable investment options for their clientele. This is mainly because many individuals are unaware of these opportunities.