Quality Pest Control GTA Etobicoke
Quality Pest Control GTA Etobicoke is a pest control service located at Etobicoke, Ontario, Canada. Contact the GTA exterminator at (647) 945-9602 for more information about their services.
Name
Quality Pest Control GTA Etobicoke
Category
Pest Control Service
Location
5048 Dundas St W
Etobicoke, ON M9A 1B9
Description
About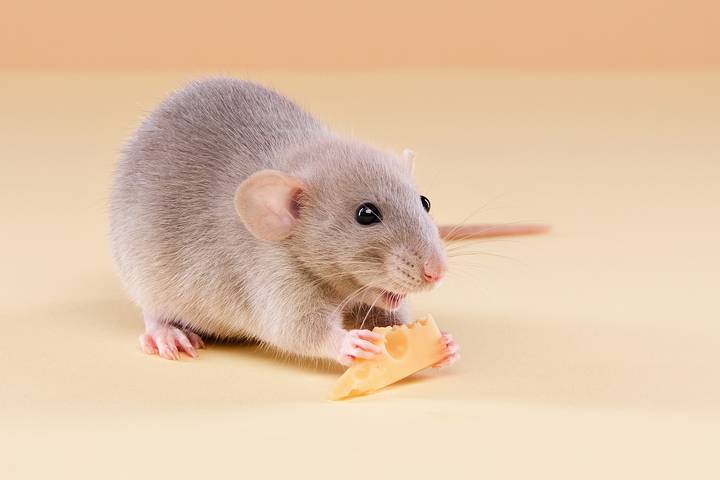 Quality Pest Control GTA is a pest extermination company, serving commercial and residential clients. They are experienced and can deal with more than 100 kinds of pests. They can also humanely remove wildlife from your property. This eco-friendly company uses safer methods that are very effective.
The company is fully licensed and insured. They are licensed by the Ministry of the Environment. Their tech staff are highly trained and experienced. They can help eliminate pests from your home or place of business. They can also help you to keep things under control. They are professional and the company provides excellent customer service.