Q.A.P Pest Control Ajax
Q.A.P. Pest Control Ajax is a pest control service located at Ajax, Ontario, Canada. Contact the Ajax exterminator business at (647) 946-5581 for more information.
Name
Q.A.P Pest Control Ajax
Category
Pest Control Service
Description
About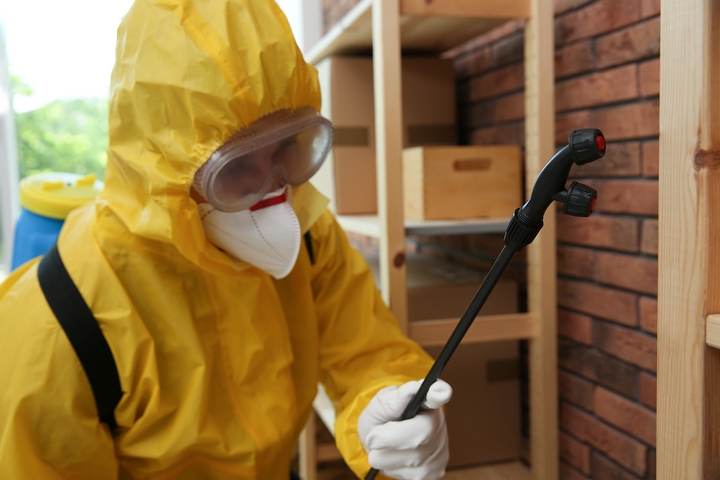 Quality Affordable Pest Control is an experienced pest exterminator company that serves commercial and residential clients. They provide high-quality services to places like restaurants, apartment complexes & hospitals in many cities and areas of Ontario. Despite their high level of care, they remain pretty affordable.
The company is fully licensed and insured. This means that clients can have peace of mind. They know how to deal with a large number of pests. They can also humanely remove wildlife from your premises. They work fast, and one thing they take very seriously is customer satisfaction. Many customers have been delighted with their services. They can advise you on ways to keep things under control.