JAN-PRO Ottawa
JAN-PRO Ottawa is a commercial cleaning service located at 5370 Canotek Road #18, Ottawa, ON K1J 9E8 in Ontario, Canada. You can contact the business at (613) 741-6733.
Category
Commercial cleaning service
Address
5370 Canotek Road #18
Location
5370 Canotek Road #18
Ottawa, ON K1J 9E8
Hours
Wednesday
9:00am – 5:00pm
Description
Background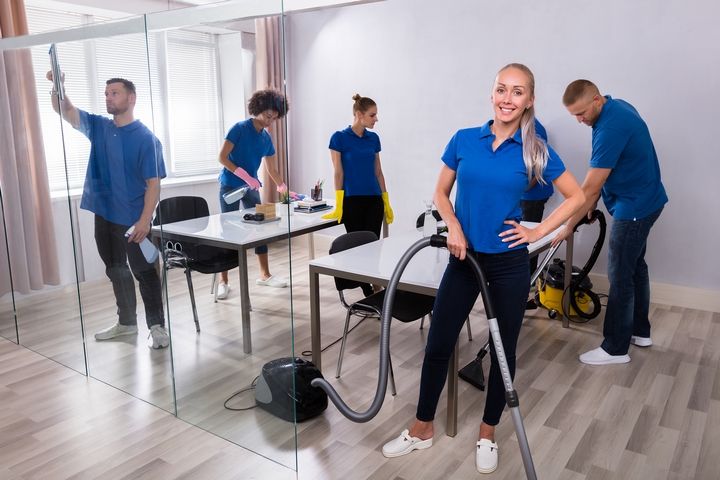 JAN-PRO offers excellent office cleaning and commercial cleaning services. Their experts are very thorough and will do an excellent job, offering clients complete satisfaction. A clean and sanitized office can make a difference when potential clients come to your office. It can leave a lasting impression and make the client feel that this is a company they want to do business with.
The JAN-PRO Ottawa team uses less harsh materials when cleaning and sanitizing. They are an eco-friendly company, so they use only approved materials that are safe but effective. Their staff have all been background-checked. They are also fully insured. 
You can contact JAN-PRO Ottawa for a free estimate, and they will get back to you quickly. To learn more, please call (613) 741-6733.