Floré Canadian Incense
Floré Canadian Incense offers a wide variety of incense products for customers to choose from. You can find their store situated at 1442 Danforth Ave, Toronto, Ontario. If you'd like to learn more about their delightful incense products, don't hesitate to give them a call at (416) 466-0609.
Name
Floré Canadian Incense
Category
Incense Supplier
Address
1442 Danforth Ave
Location
1442 Danforth Ave
Toronto, ON M4J 1N4
Description
Company Background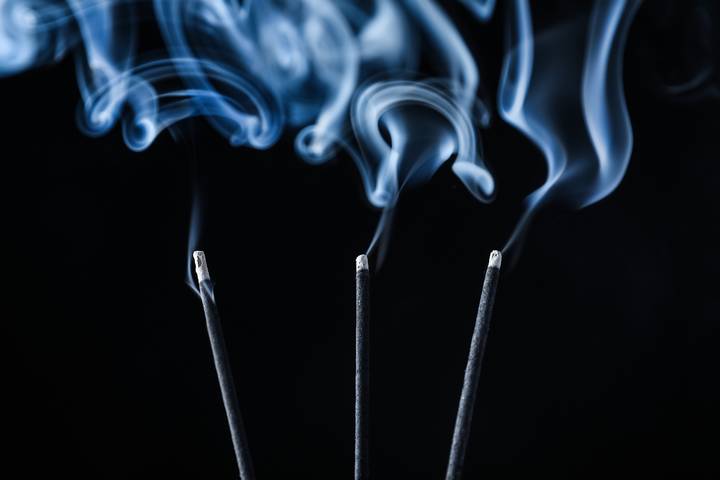 Floré Canadian Incense has been around for more than 40 years. They manufacture incense sticks and cones. They also make burners. Their customer service and advice are excellent, and they are always happy to help and direct people. They do not sell their products. They provide them to stores all over Canada, including some in the United States.
Their incense sticks are very popular. They are affordable and can burn for up to an hour. They also have burners. These have nice intricate patterns that help catch the ash. They also provide Existential Hippy Burners. These are their most expensive products. They are handcrafted and have special designs, and are quite popular.